Payment Calculator

INFINITI Payment Calculator
Are you shopping for a luxury vehicle and have a good idea of what your budget is? Use the INFINITI payment calculator provided by our INFINITI dealer in Westborough, MA, to estimate how much that new or used INFINITI may cost on a monthly basis. In addition to being an INFINITI loan calculator, this tool is also an APR calculator. That means you can find out what interest rates you may be eligible for depending on your credit score. And if you're pleased with the estimated monthly car payment, you can call our INFINITI finance team to explore your options further.
Once you've calculated your INFINITI lease or monthly car payment, you can explore the INFINITI of your dreams up close and personal. Visit our Westborough INFINITI dealership to take a test-drive. We offer new INFINITI SUVs, used cars for sale and Certified Pre-Owned INFINITI models that you're sure to love. You'll always have the power of choice when you trust us with your business, and we offer new INFINITI lease and finance specials for you to take advantage of.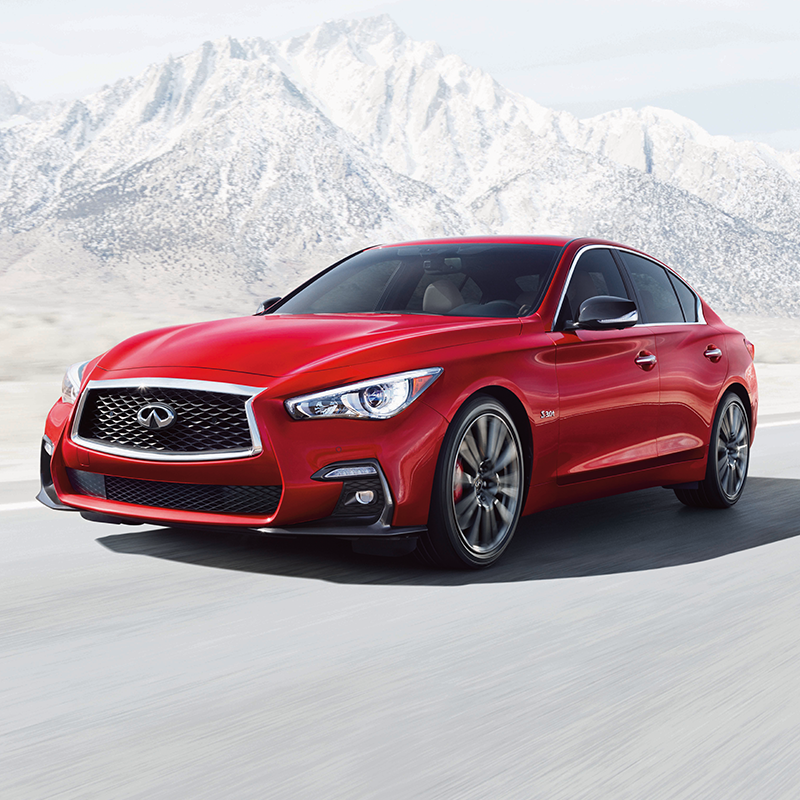 How to Calculate INFINITI Loan
Enter in the relevant information into our INFINITI payment calculator to get started. After all the fields have been filled out, you should get an estimated monthly car payment at the bottom. Want to take the next steps from the comfort of your own home? With SMART Buy, an easy-to-use digital retailing tool, you can buy or lease a new INFINITI online. Even if you want to add in an extended INFINITI maintenance plan, you can do so with SMART Buy.